Meet the team
Here are some of the faces and personalities you'll become familiar with when you start working with our team. For more insight into our company, we invite you to follow us on Facebook and on Instagram.
Jeremy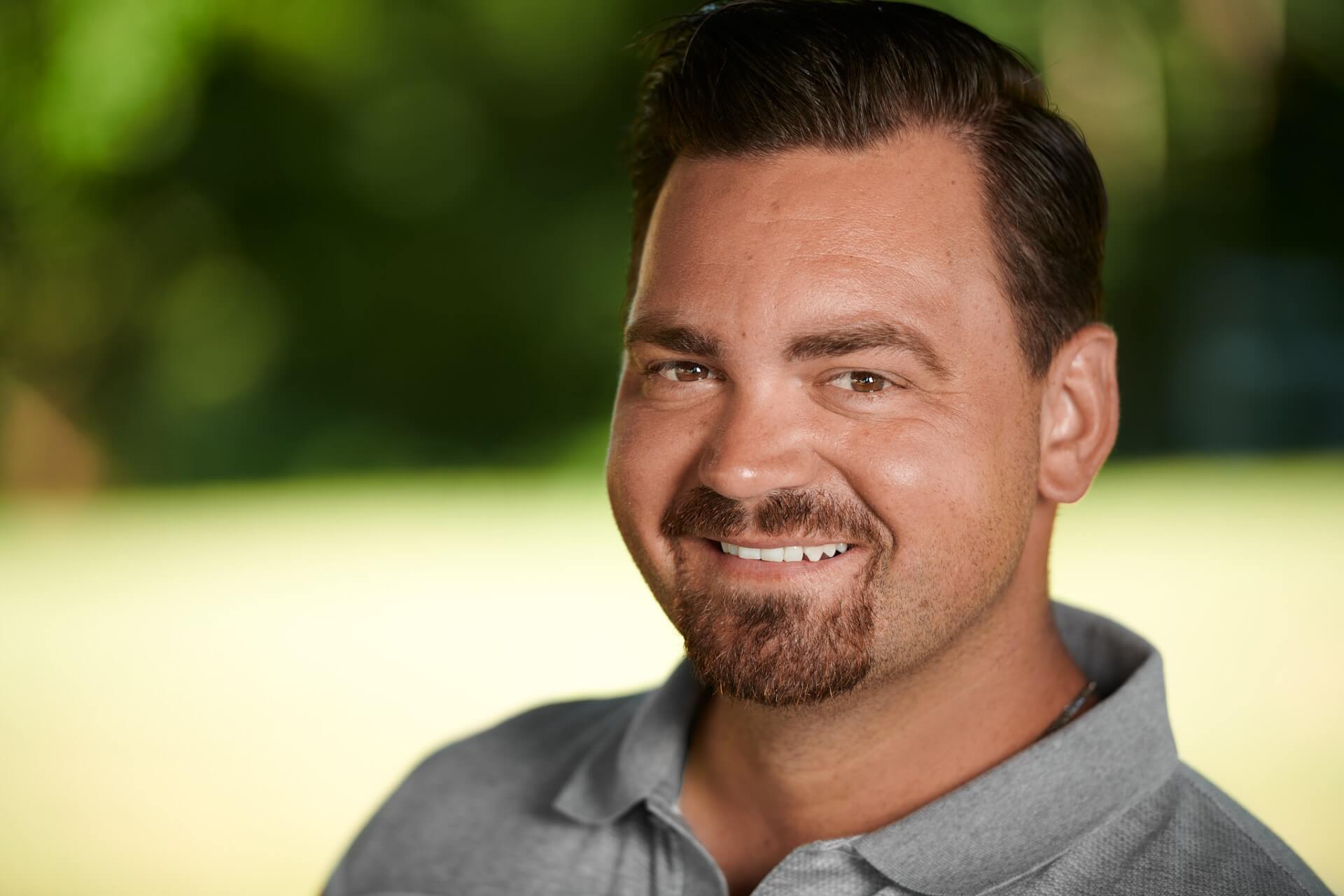 Jeremy has been the proud owner of RMW Exteriors since 2010. At the age of 23, he took over the business from his father, Robert, who had been operating the business for 30 years. Jeremy is dedicated to providing his clients with the best possible recommendations and solutions for their home and providing an exceptional customer experience. One of the most family and community-oriented people you will ever meet, Jeremy's passion for community involvement is exhibited through his 15-year involvement with the Lions Club, the Local Children's Counselling Centre, and the many local sports teams which he has sponsored or coached over the years. Jeremy has two beautiful young children, Xaiden and Aria…both of whom are following in his footsteps.
Brandon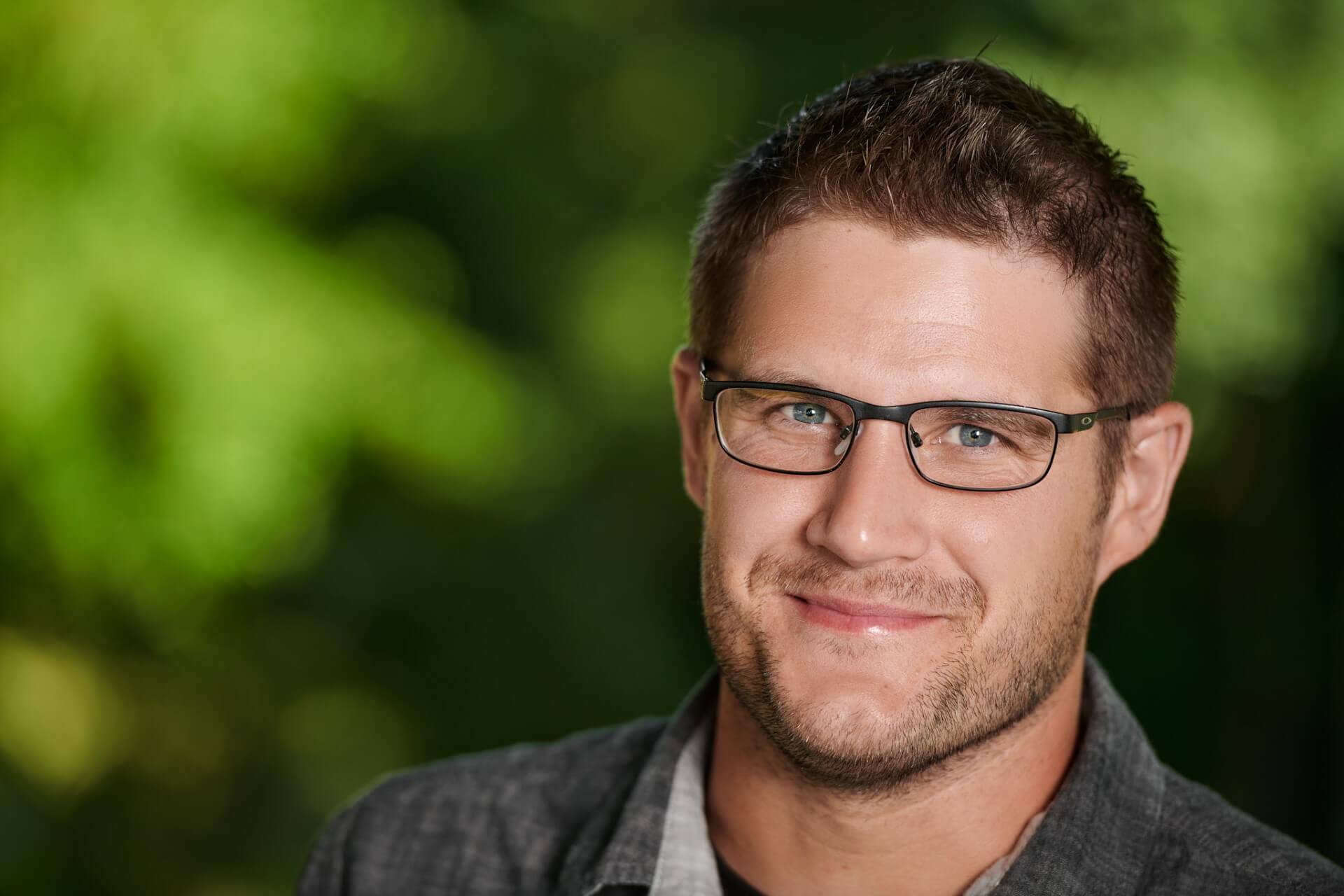 Brandon started his career as a labourer in 2005, and since that time he has grown with RMW from foreman to Project Manager. Brandon's responsibilities include training, overseeing job sites, and scheduling. He spends his spare time with his wife and two children, as a worship leader at his church, and playing hockey, baseball, and golf.
Allie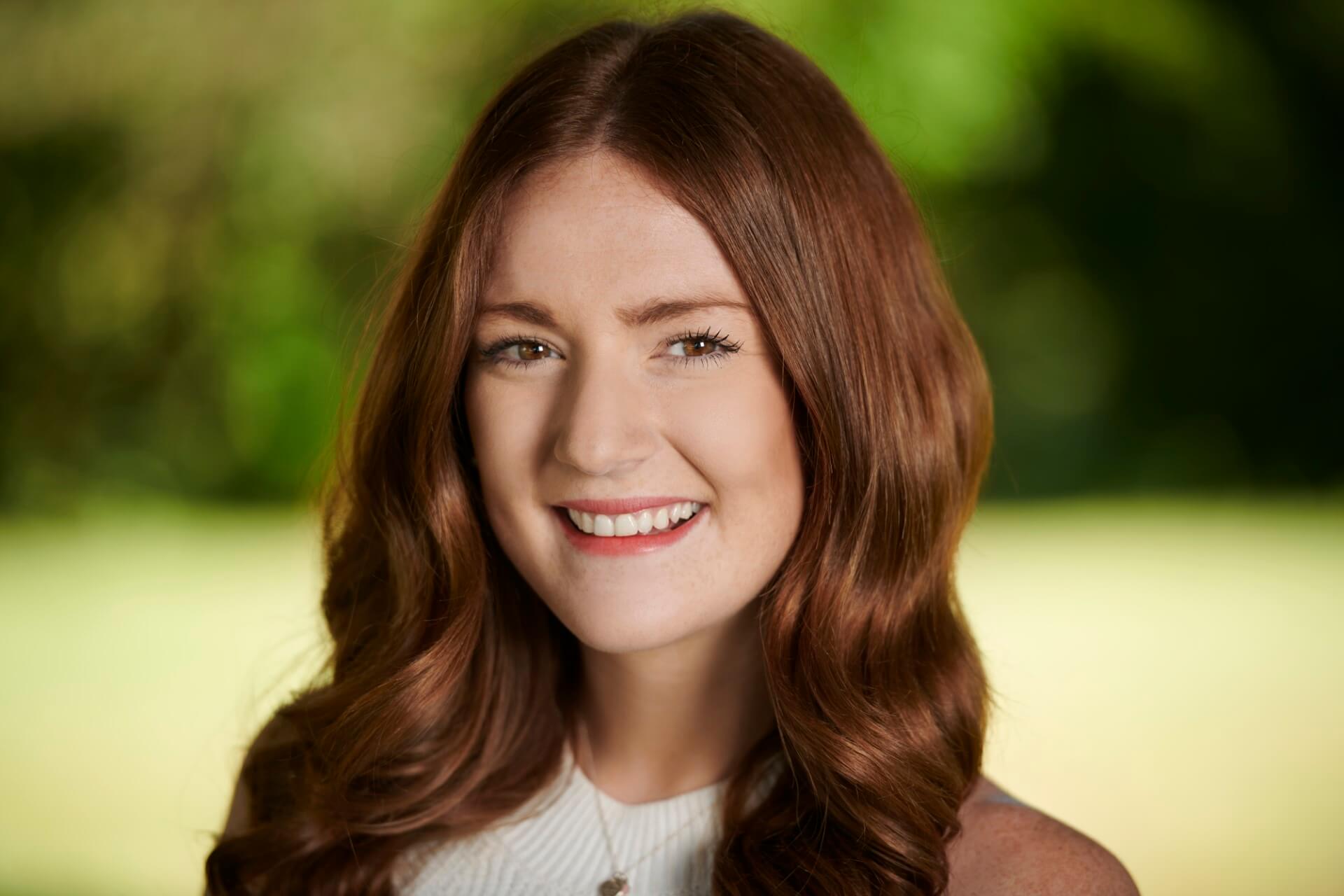 Allie is a driven individual who is fairly new to the construction industry. She handles our new leads, estimating, and design. Allie is always looking for ways to improve the functioning of RMW Exteriors as we continue to grow. In her off time, she enjoys recreational sports and spending time with her family, friends, and dog, Charles.
Brad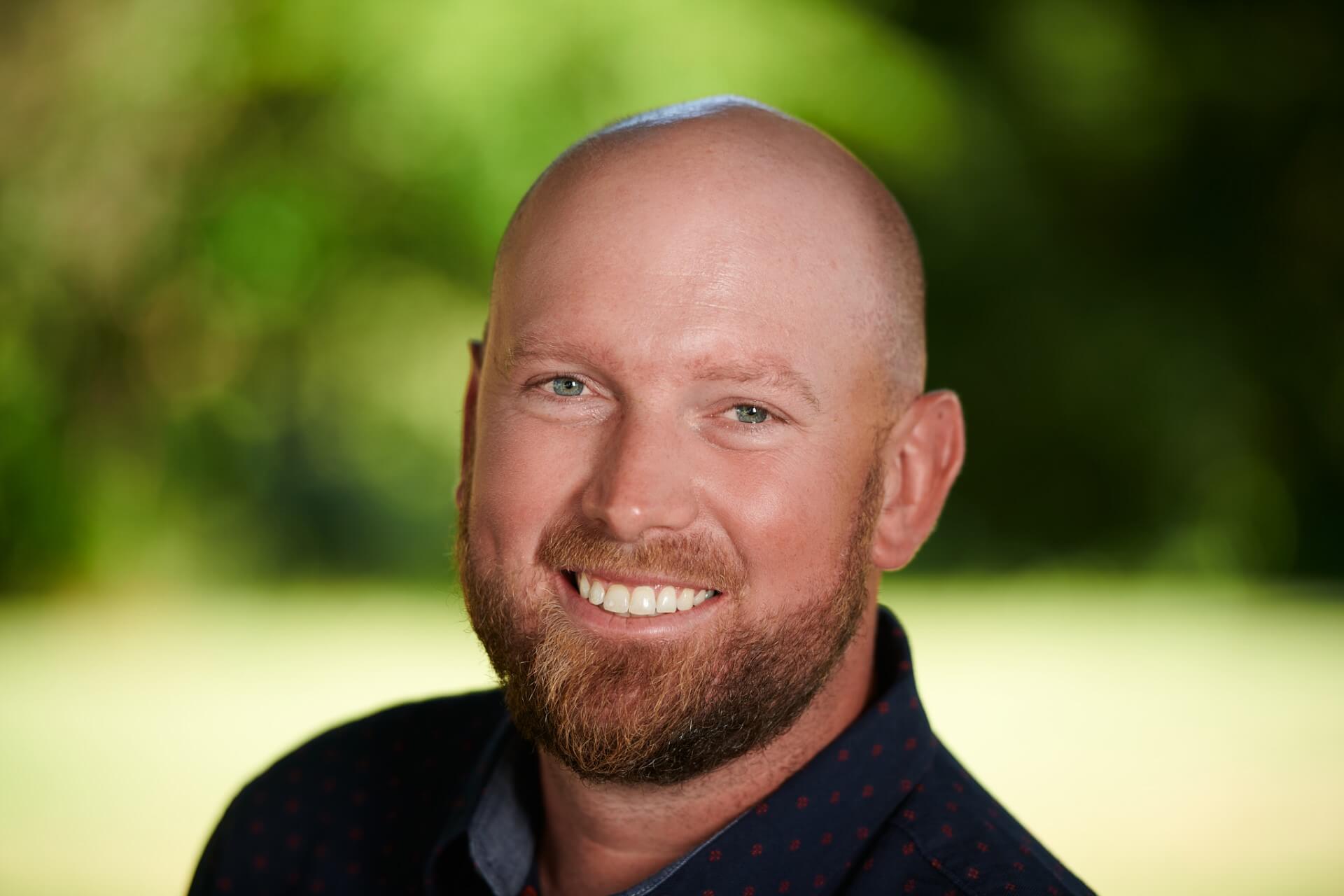 Brad grew up on a farm and he has a background in masonry and total home automation. Having a farm and masonry background means that he is no stranger to hard work. Brad's home automation specialization and careful approach to exterior finishes provides a superior quality of work when working on our client's homes. Brad understands that your home is your investment and no detail is spared, no matter how small, when completing your project.
Josh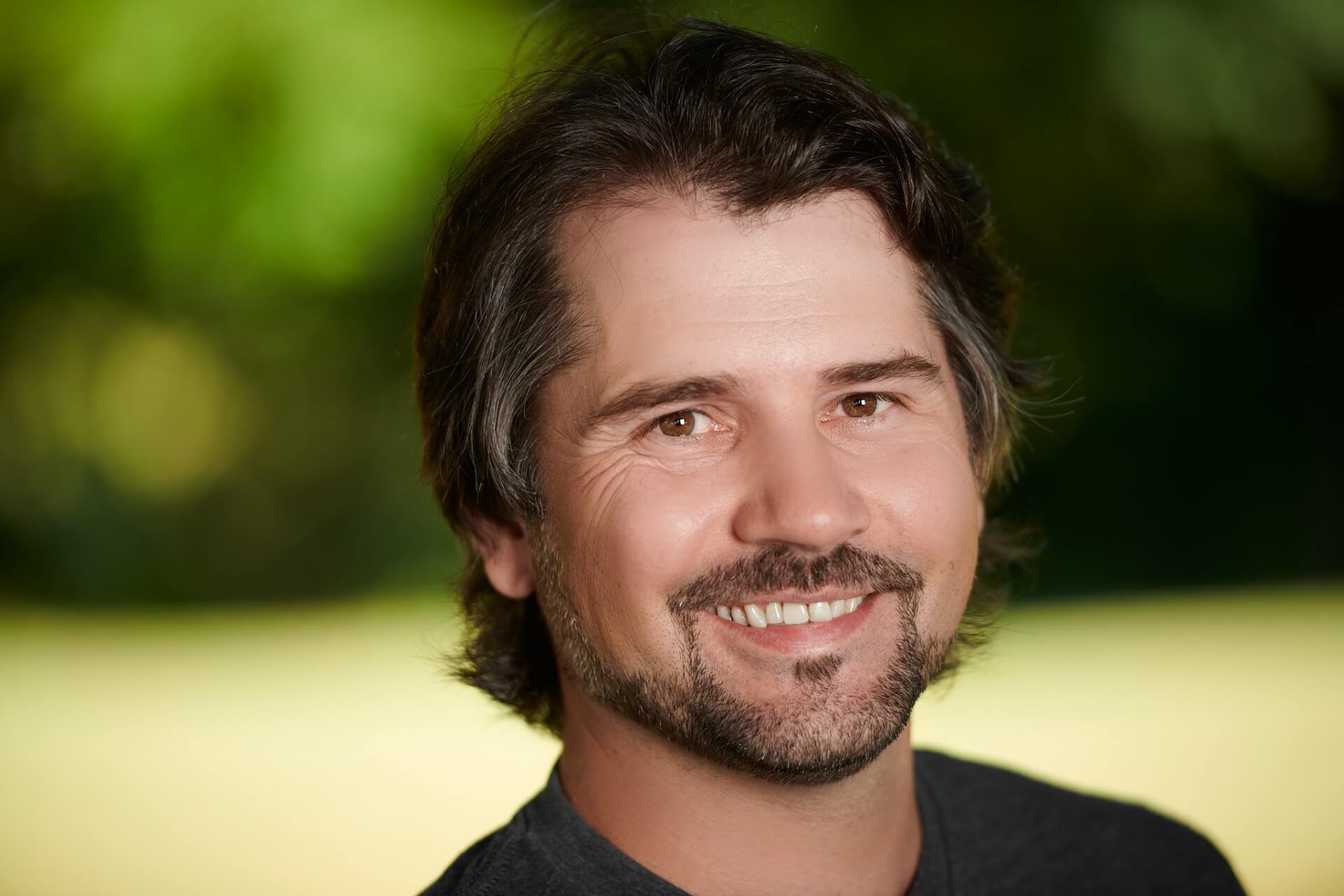 Josh is an outgoing person who has been in the renovation business since 2002 and has been a proud member of the RMW Team since 2016. Josh enjoys spending time with his better half and his two little girls, as well as their Bernese Mountain Dog, Cody. Josh's hobbies include fishing the small tributaries in Waterloo/Wellington Counties and cutting trees into beautiful live edge lumber on a chainsaw mill.
Steve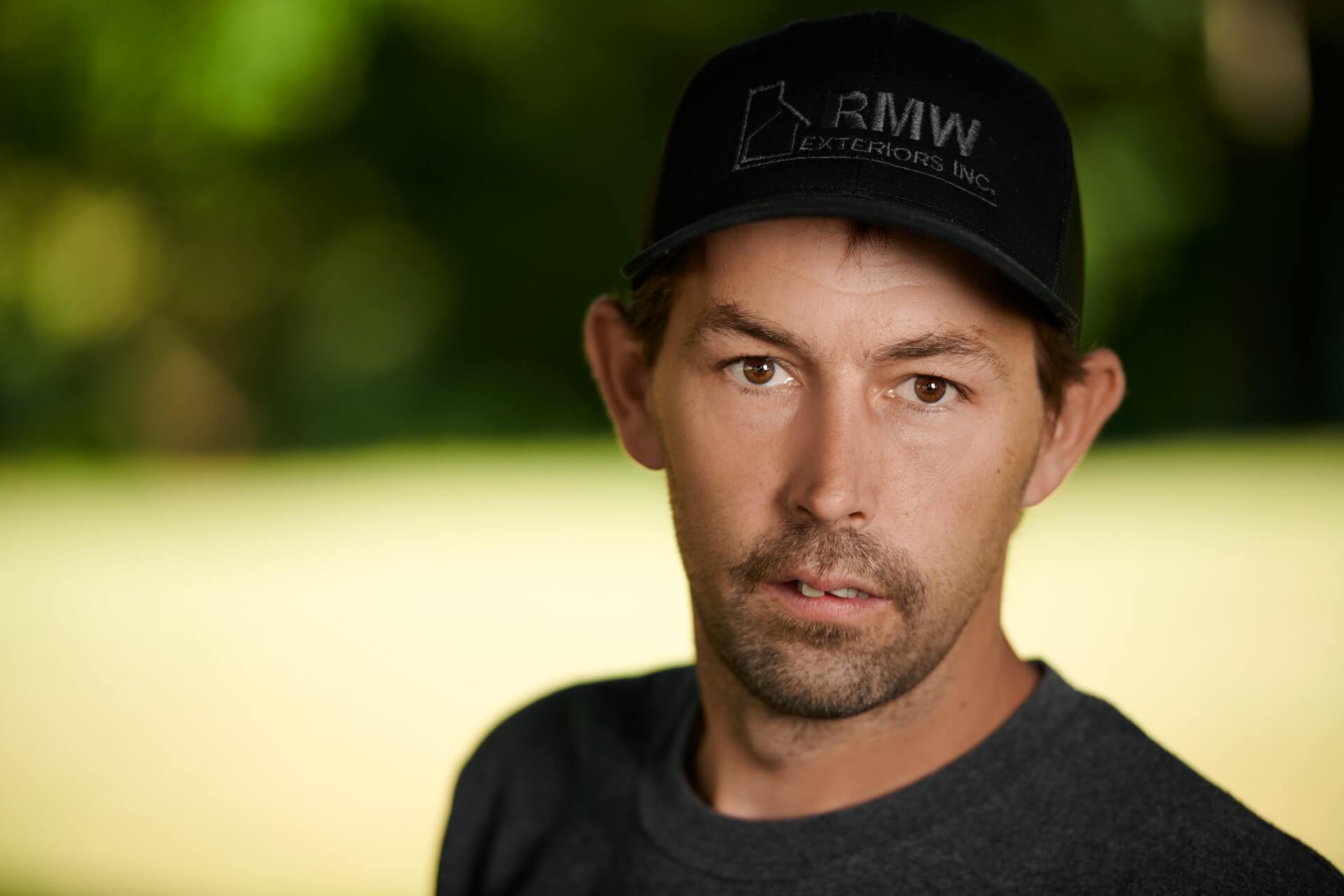 Steve is a foreman with exceptional knowledge and skills of the trade, which allows him to make your home look the way you have always dreamed. When Steve isn't working on your home, you can find him at the baseball diamond or on the lake with a fishing pole in hand. Most of all, Steve loves spending any chance he gets with his family.
Russ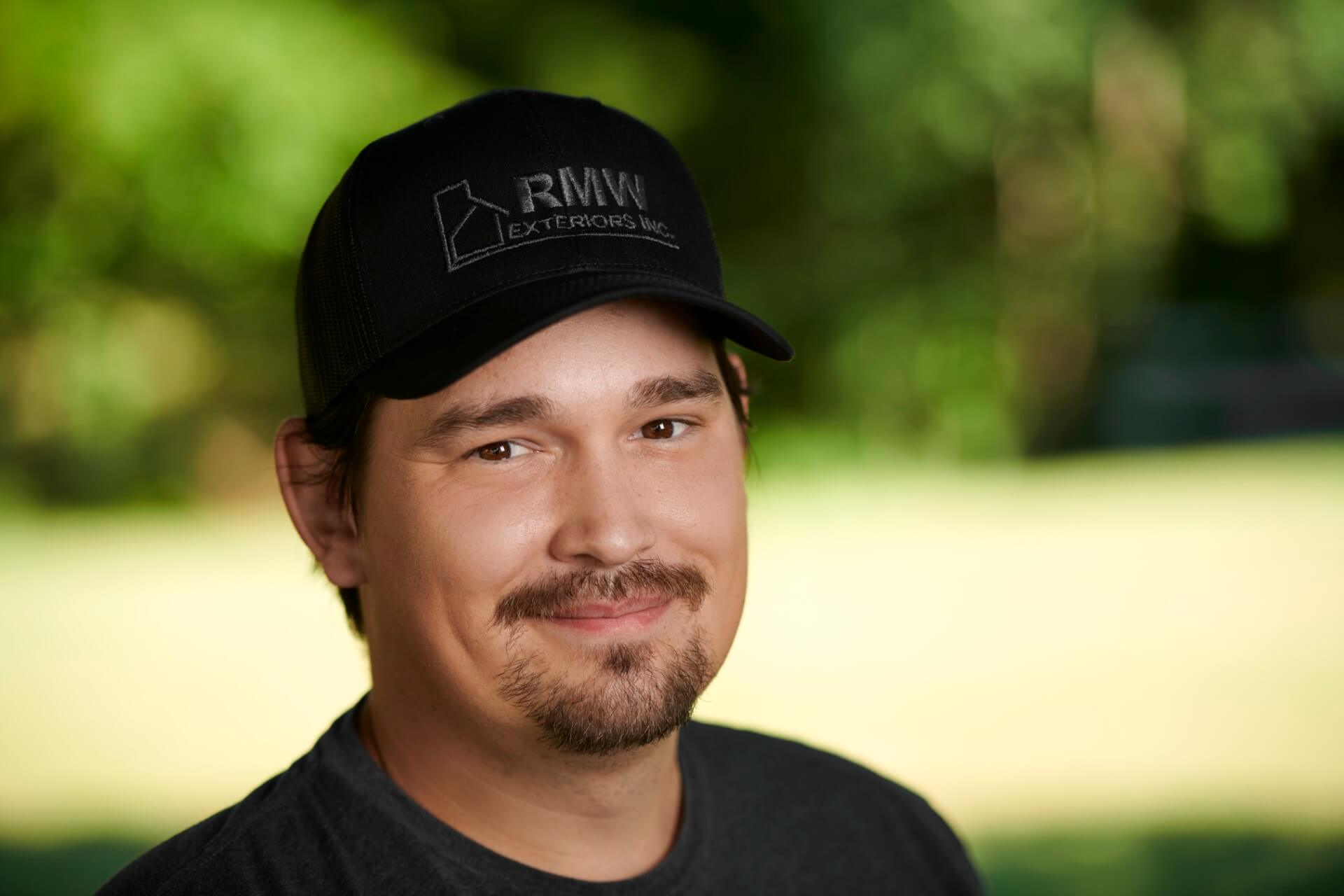 Russell Wenzel is a foreman at RMW Exteriors. You can find Russell on site, making sure everything runs smoothly, training his crew, and assisting with day-to-day tasks and responsibilities. Russell moved to KW in 2018 from Edmonton, Alberta so his fiancé could be closer to her family. Shortly after his move he joined the team at RMW exteriors. Russell is hardworking, detail-oriented, and resourceful. In his spare time Russell enjoys playing video games and spoiling his two cats.
Ivan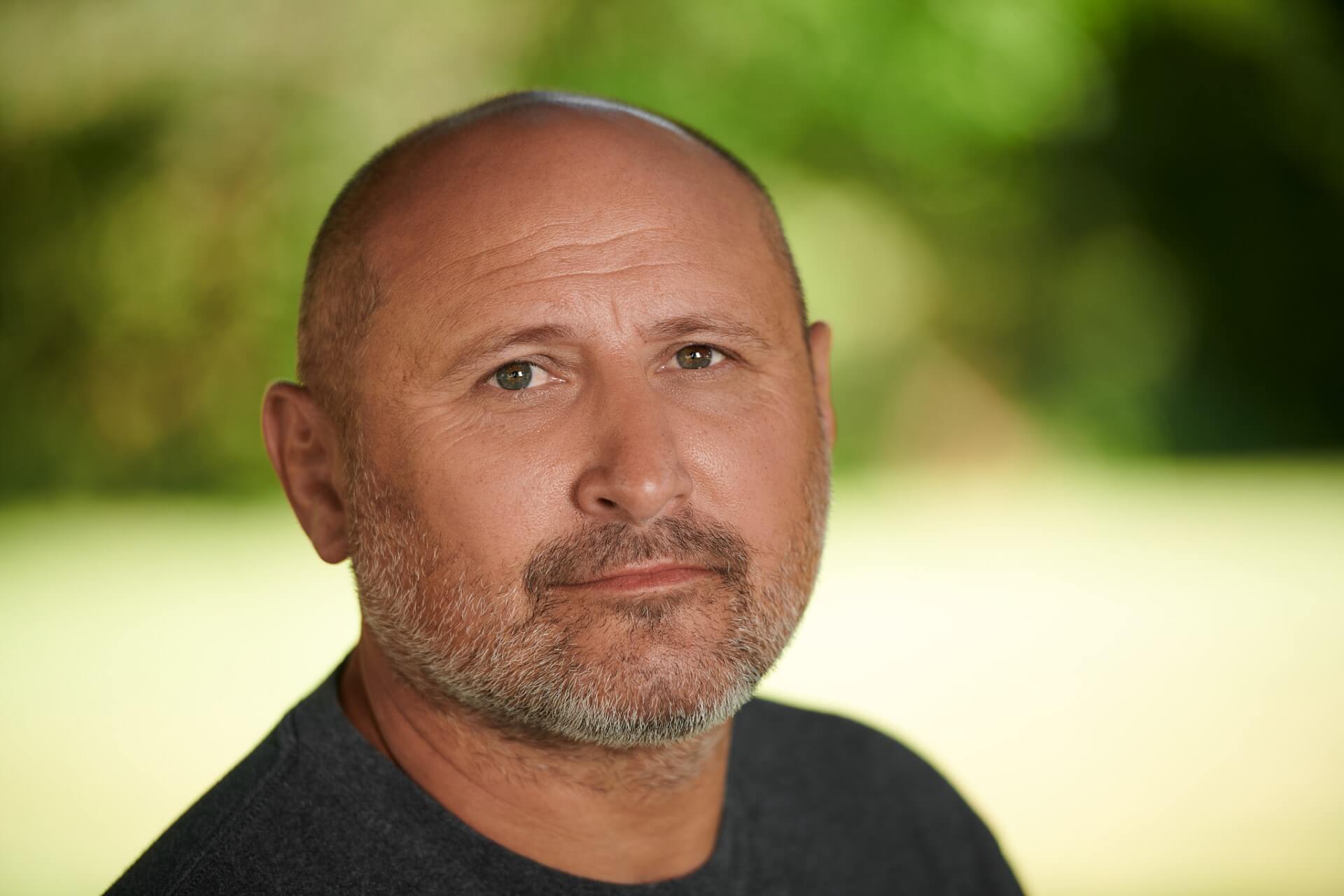 Ivan has been with RMW since 2019. He takes pride in his workmanship and everything he does at RMW. Ivan has four sons and in his off time, he enjoys spending time outdoors.