About RMW Exteriors
Founded in 1986 in Elmira, Ontario, RMW Exteriors has grown to become an industry-leading provider of siding, eavestrough, railings, columns, windows, doors, and garage doors.
Our expert team provides custom remodelling services across Ontario for a wide variety of residential and commercial projects. From traditional exterior home remodels to luxurious custom homes, agricultural facilities, places of worship, retail buildings, and industrial businesses, RMW Exteriors does it all.
Built on quality craftsmanship
Over the decades, we've expanded from a small, family-run operation in the Waterloo Region to becoming the go-to exterior remodelling company in Ontario. We are proud to never compromise on our promise of providing quality, loyalty, and customer service.
"Jeremy and his team treated me like family every step of the way." — Victoria B.
Our History
Originally founded by Elmira craftsman Robert Weber in 1986, we officially became RMW Exteriors in 2011. The family values continue today as the business is now owned and operated by Robert's son, Jeremy.
Born and raised in the industry, Jeremy's lifelong devotion to learning and perfecting his trade has resulted in providing exceptionally high-quality service and incredible results. Jeremy's leadership, paired with the personalized attention offered by a carefully selected team of expertly-trained, customer-focused craftsmen, has earned RMW a reputation of getting every job done right the first time.
Quality relationships
Our exceptional reputation in the industry has allowed us to form relationships with industry professionals across the province. Our detailed project management system, fine-tuned quoting process, and quality workmanship means that, no matter the exterior project, we have the expert network to make your dream a reality.
As a Gentek Premium Renovator, a member of the Greater Kitchener Waterloo Chamber of Commerce, and a recipient of numerous awards, we strive to develop a connection with clients, businesses, and institutions in the communities we serve.
Our Services
RMW Exteriors is a remodelling and renovations company you can trust. Our personalized consultation process and customized design process will complete your project from concept to completion. Our services include:
We proudly serve all of Southwestern Ontario. On occasion, we've even travelled to Eastern Canada and even Europe for projects! If quality matters — regardless of where you live — get in touch.
Primary areas of service include:
Elmira
St. Jacobs
Conestogo
Kitchener-Waterloo
Cambridge
Guelph
Burlington
Oakville
London
Muskoka
Missisauga
Woodstock
Paris
Meet the team
Here are some of the faces and personalities you'll become familiar with when you start working with our team. For more insight into our company, we invite you to follow us on Facebook and on Instagram.
Allie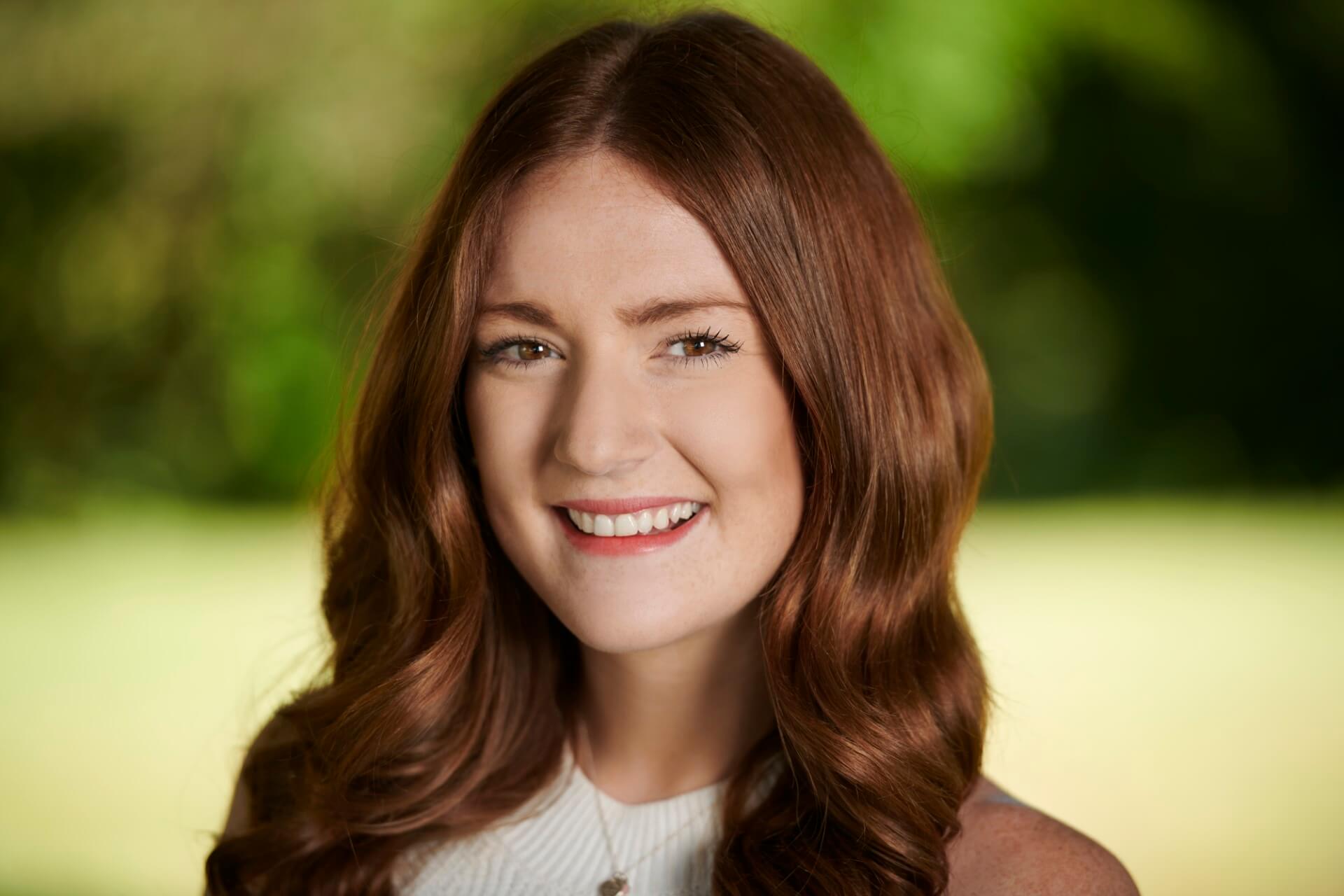 Allie is a young driven individual who is fairly new to the construction industry. She handles our new leads, estimating and design and is always looking for ways to improve the functioning of RMW Exteriors as we continue to grow. In her off time, she enjoys recreational sports and spending time with her family, friends and dog Charles.
Brandon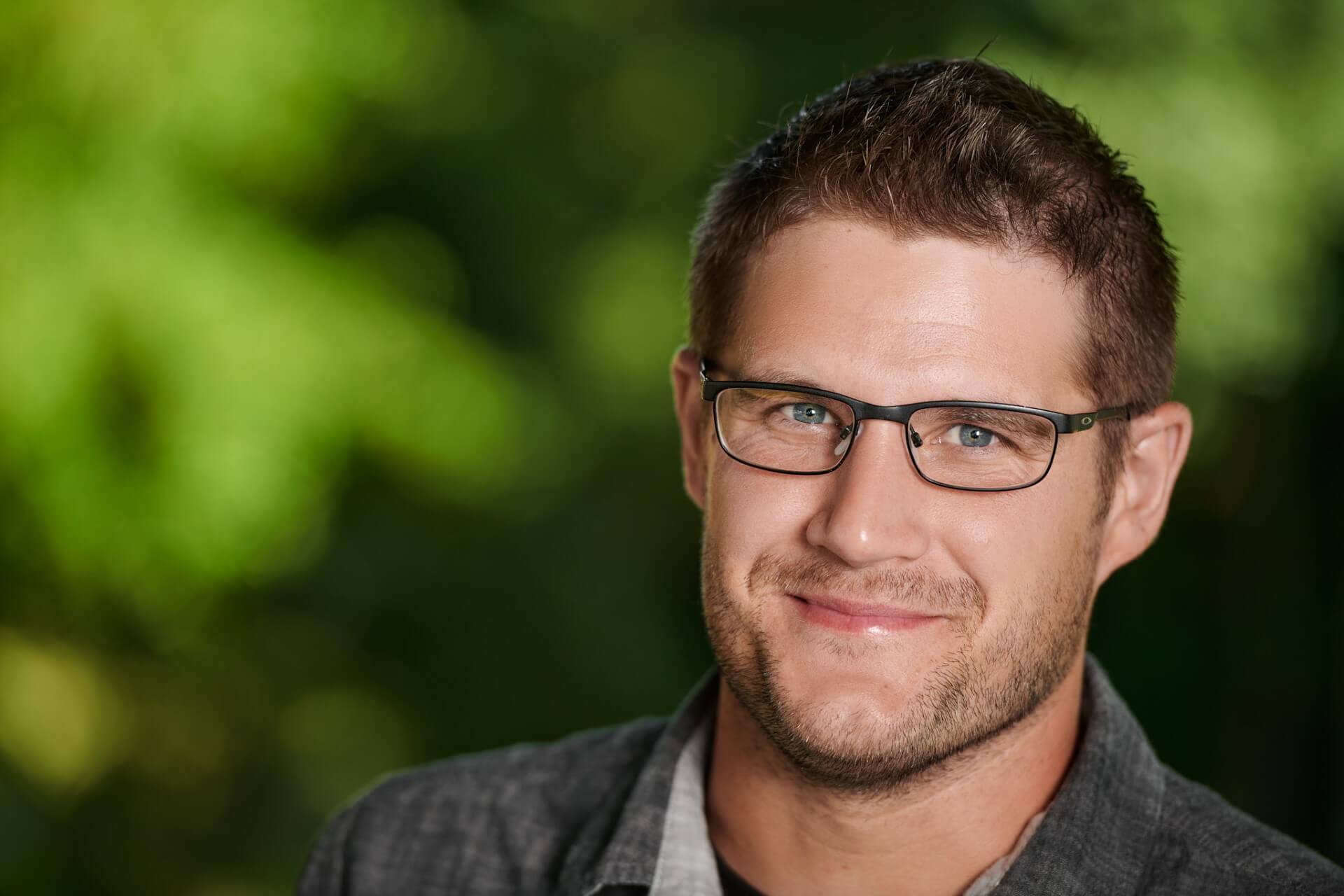 Having started as a labourer 15 years ago, I have grown with RMW as a foreman and am now Project Manager. My responsibilities include; training, overseeing job sites and scheduling. I spend my spare time with my wife and two children. I also work as a worship leader at my church. Playing sports, such as hockey, baseball and golf are hobbies of mine.
Brad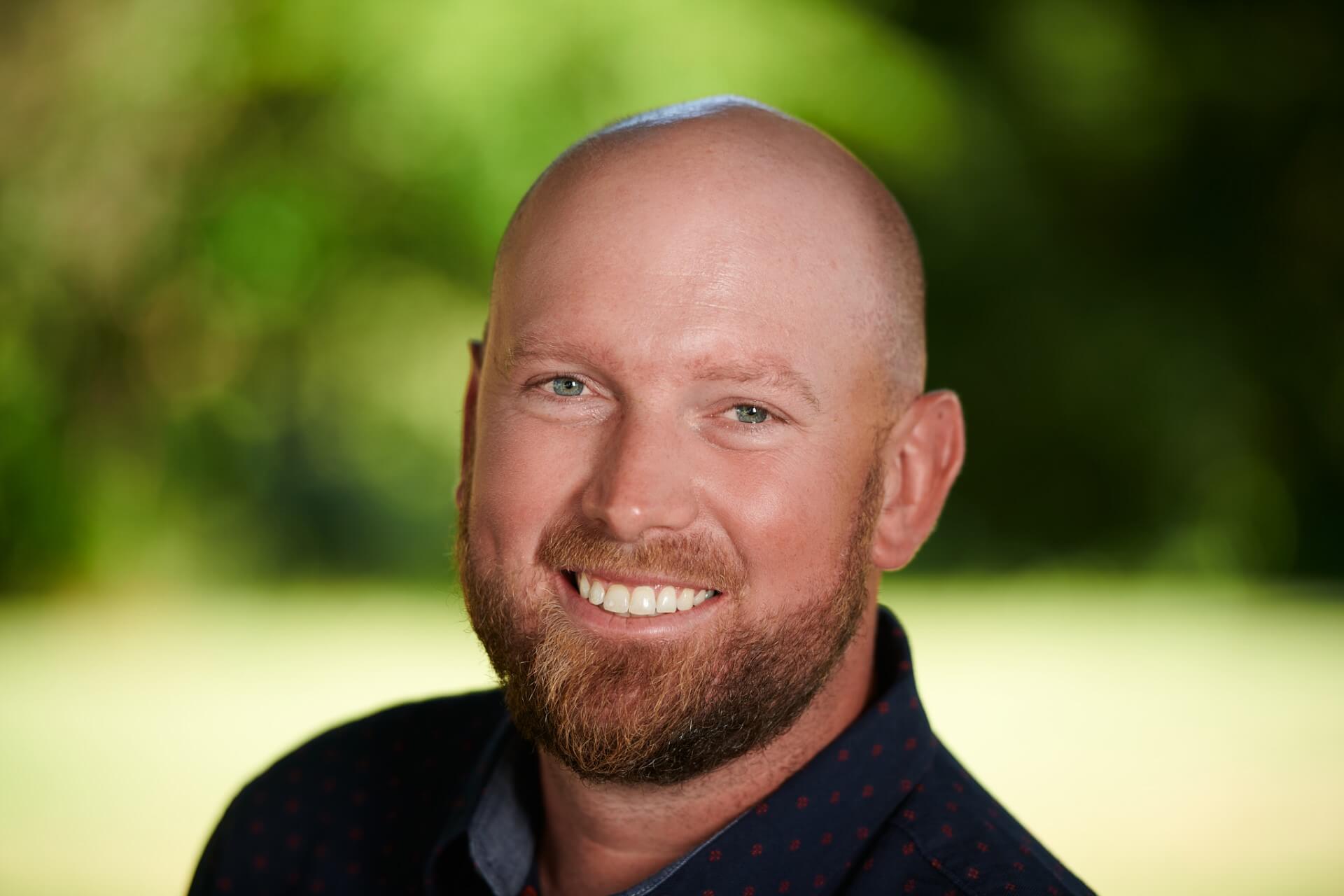 Brad grew up on a farm right up until he got married. He also has a background in masonry and total home automation. Having a farm and masonry background brad is no stranger to hard work. In doing home automation, Brad was to provide superior quality of work when working in multi million dollar homes, a trait he has carried with him over the years In doing exterior finishes. Brad understands your home is your investment and no detail is spared, no matter how small, when completing your project.
Josh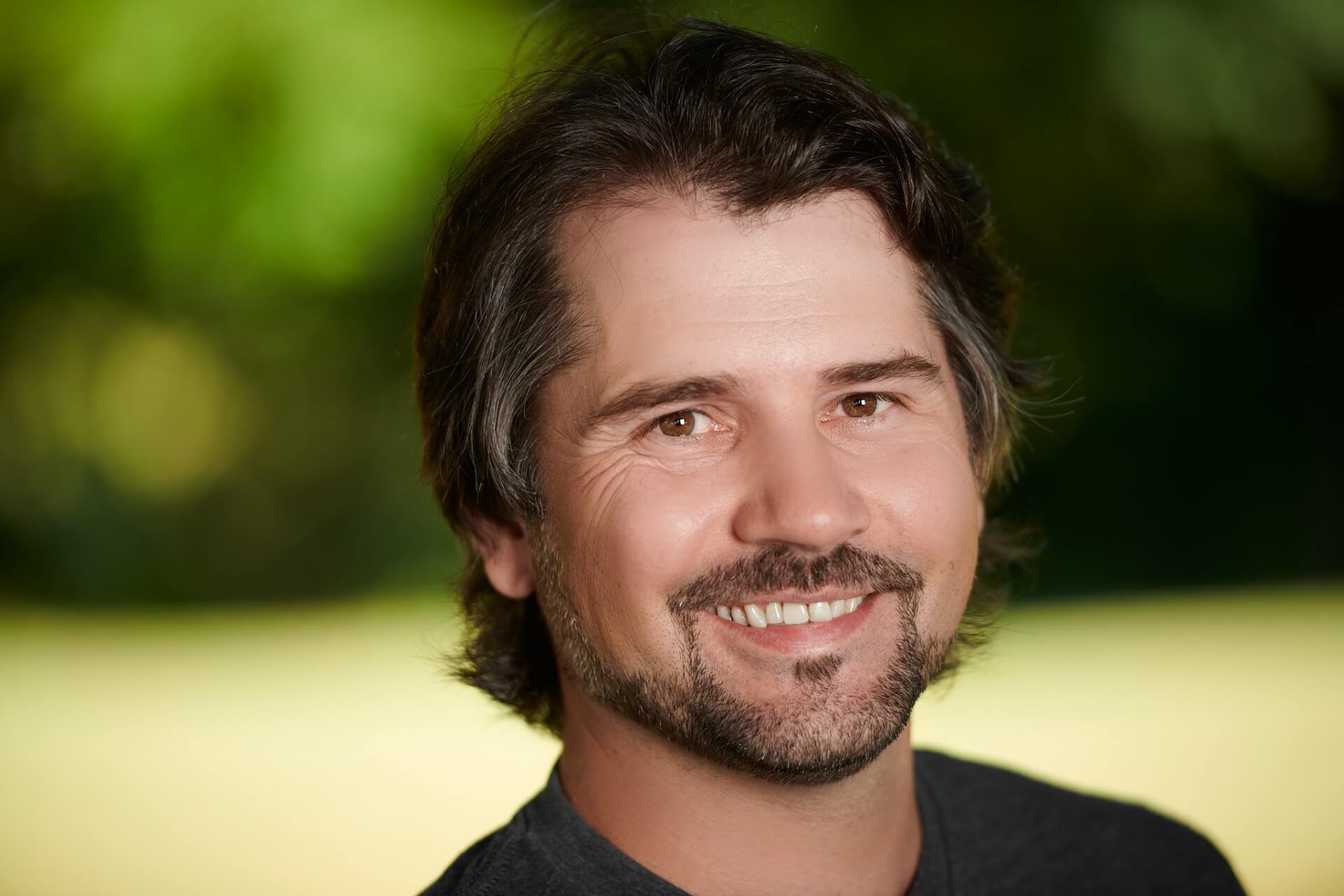 Josh is an outgoing person who has been in the renovation business for 18 years and has been a proud member of the RMW Team since June 2016. Josh has a family of four, his better half and his two little girls who are six and four as well as their Bernese Mountain Dog named Cody.
Josh's outside work activities include fishing all the small tributaries in Waterloo/ Wellington Counties and cutting trees into beautiful live edge lumber on a chainsaw mill. Josh enjoys all types of music but tends to lean on country and southern rock as a staple.
Ivan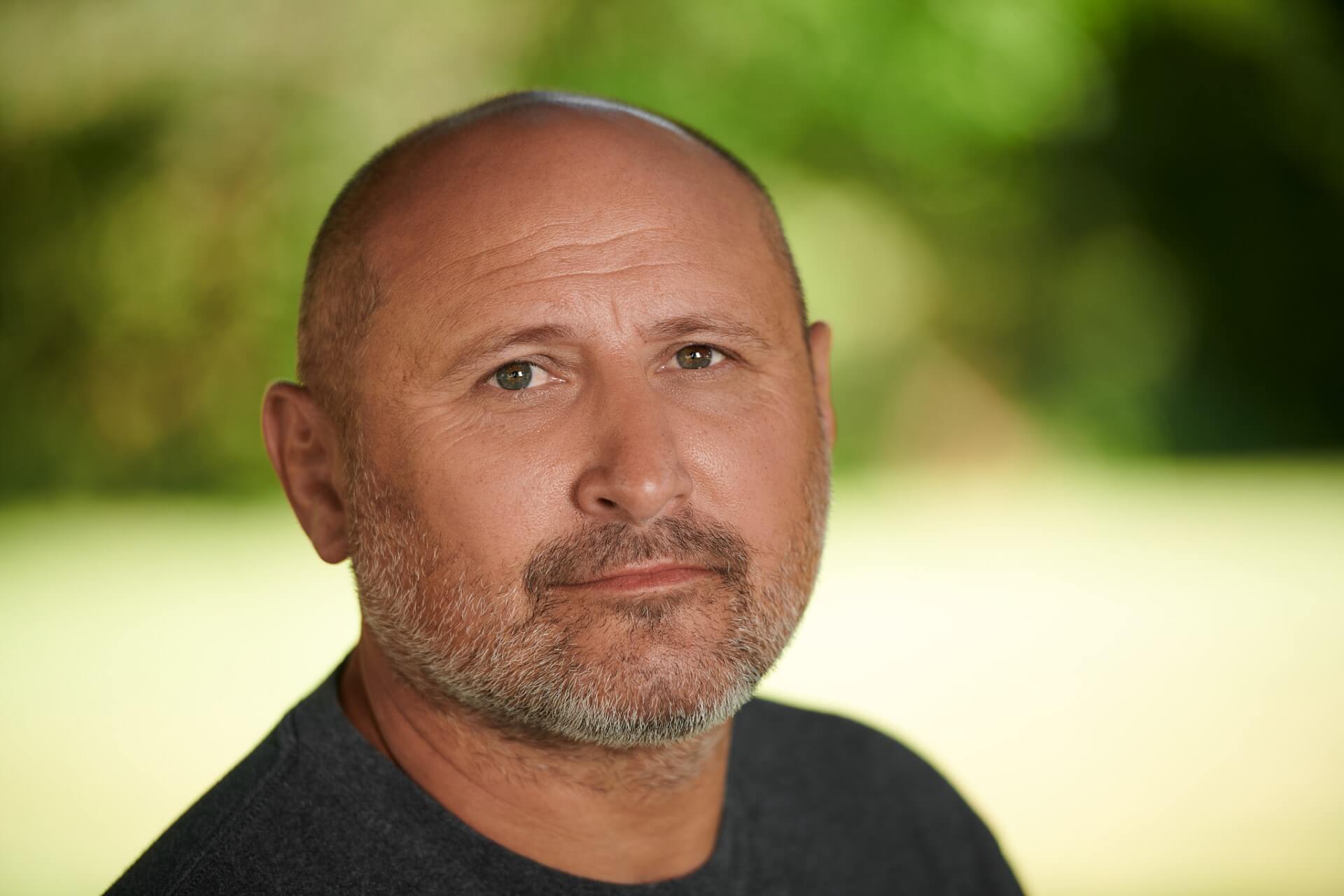 Jeremy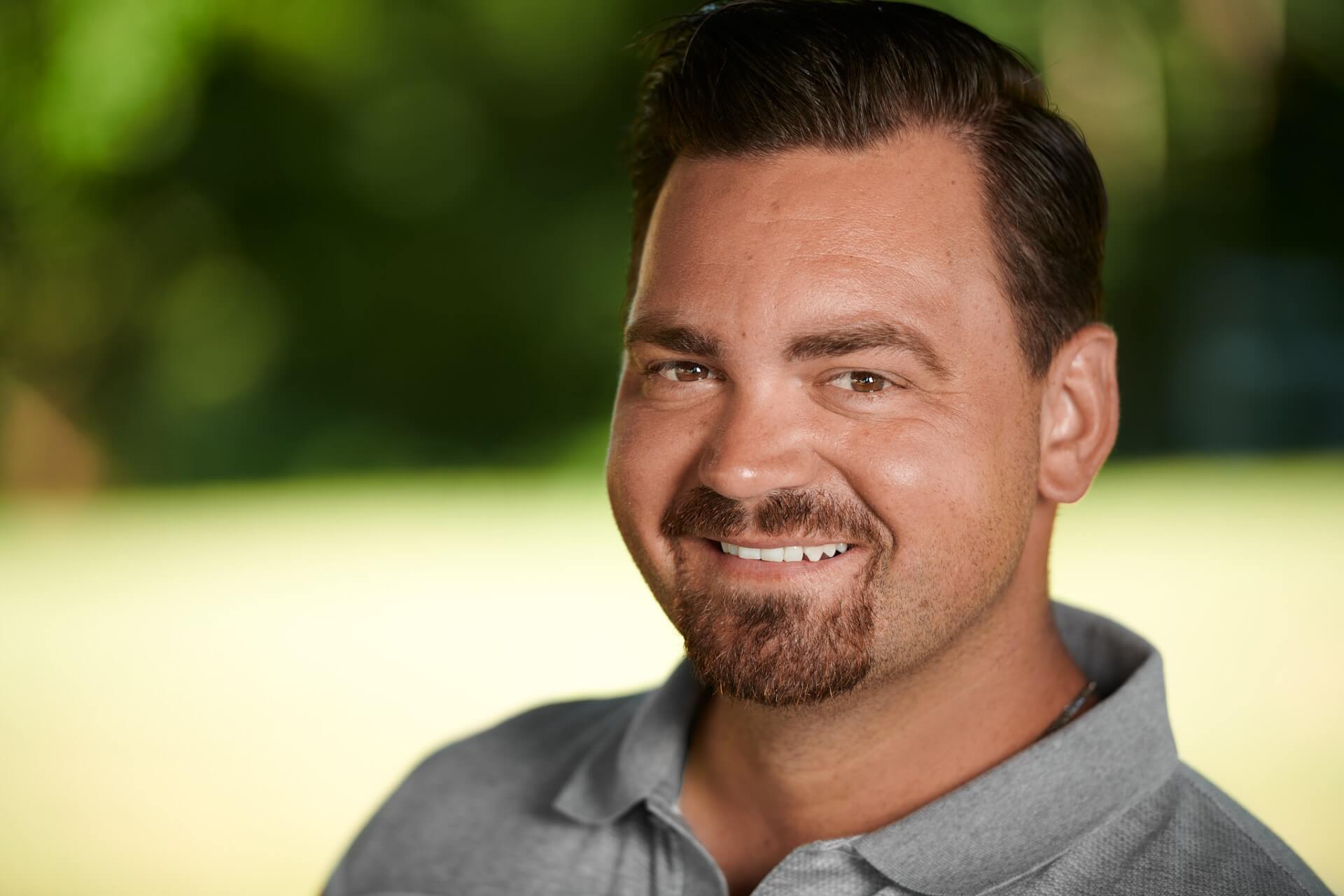 Russ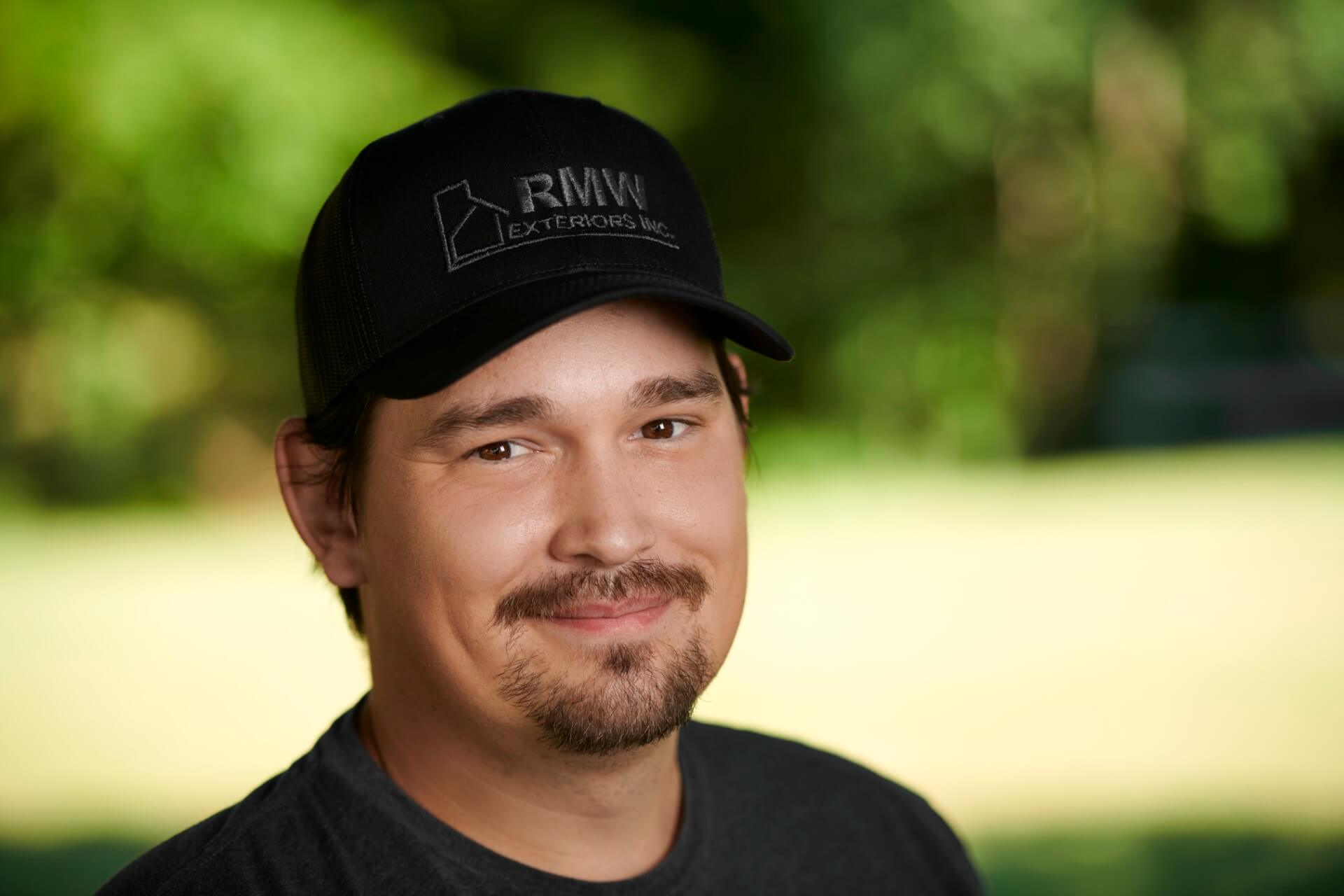 Steve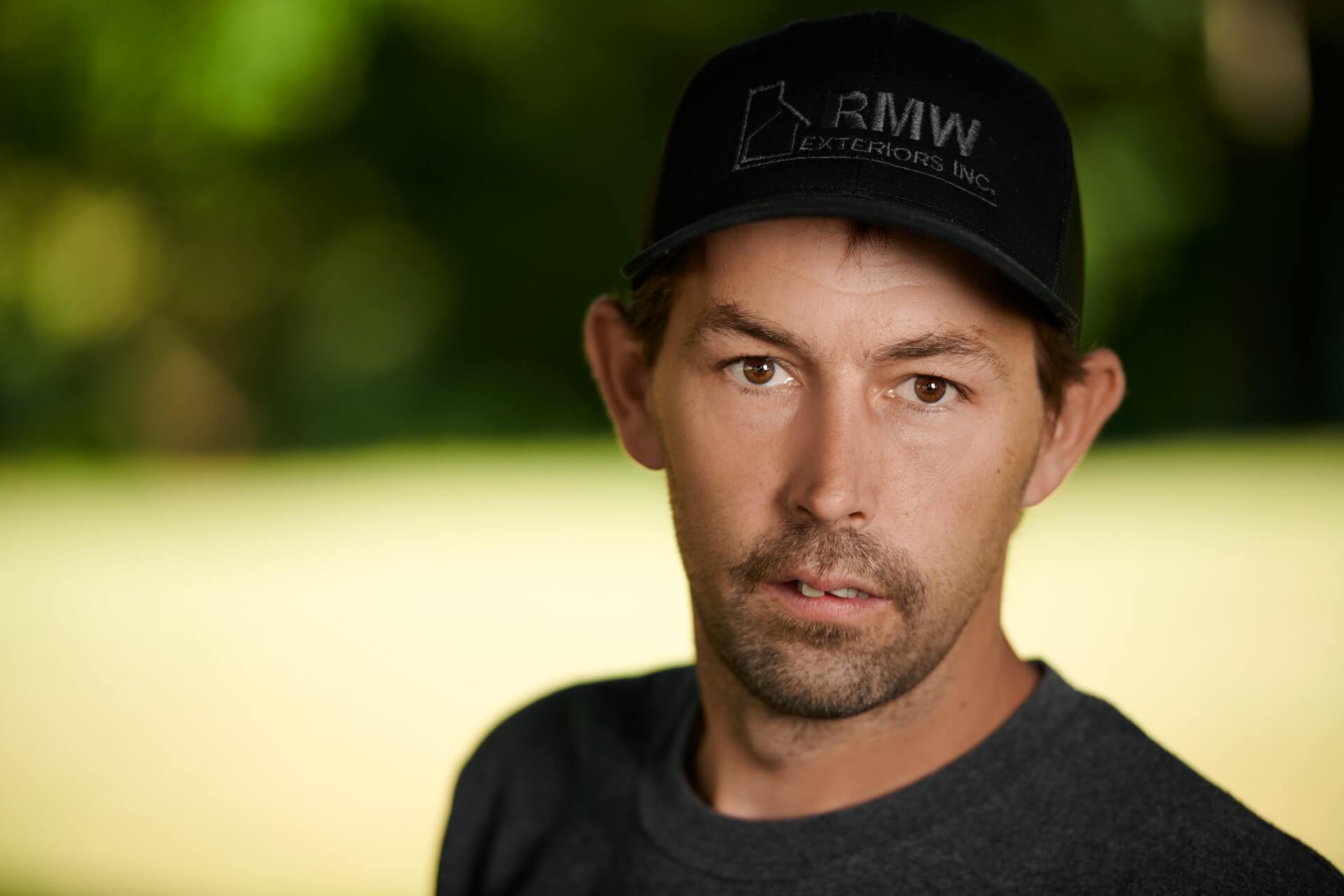 Steve is a foreman with the knowledge and skills of his trade, which allows him to make your home look the way you have always wanted. He enjoys working on your home in a diligent and safe manner. When Steve isn't working on your home, you can find him at the baseball diamond or on the lake with a fishing pole in hand. Most of all, Steve loves spending any chance he gets with his family.